Pierre Zéro
Non-Alcoholic Collection
Pierre Zéro Cuvées
Pierre Zéro is the original brand of Maison Chavin. With more than ten years of history, it has been enriched over the years with different grape varieties and different packaging.
It is a complete proposition with its Classique, Prestige and emblematic Signature ranges.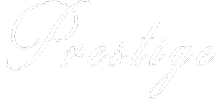 The Pierre Zéro collection is

Non-alcoholic

Vegan

Low calorie
Pierre Zéro is a brand that is present in the restaurant industry and through rather exclusive distribution.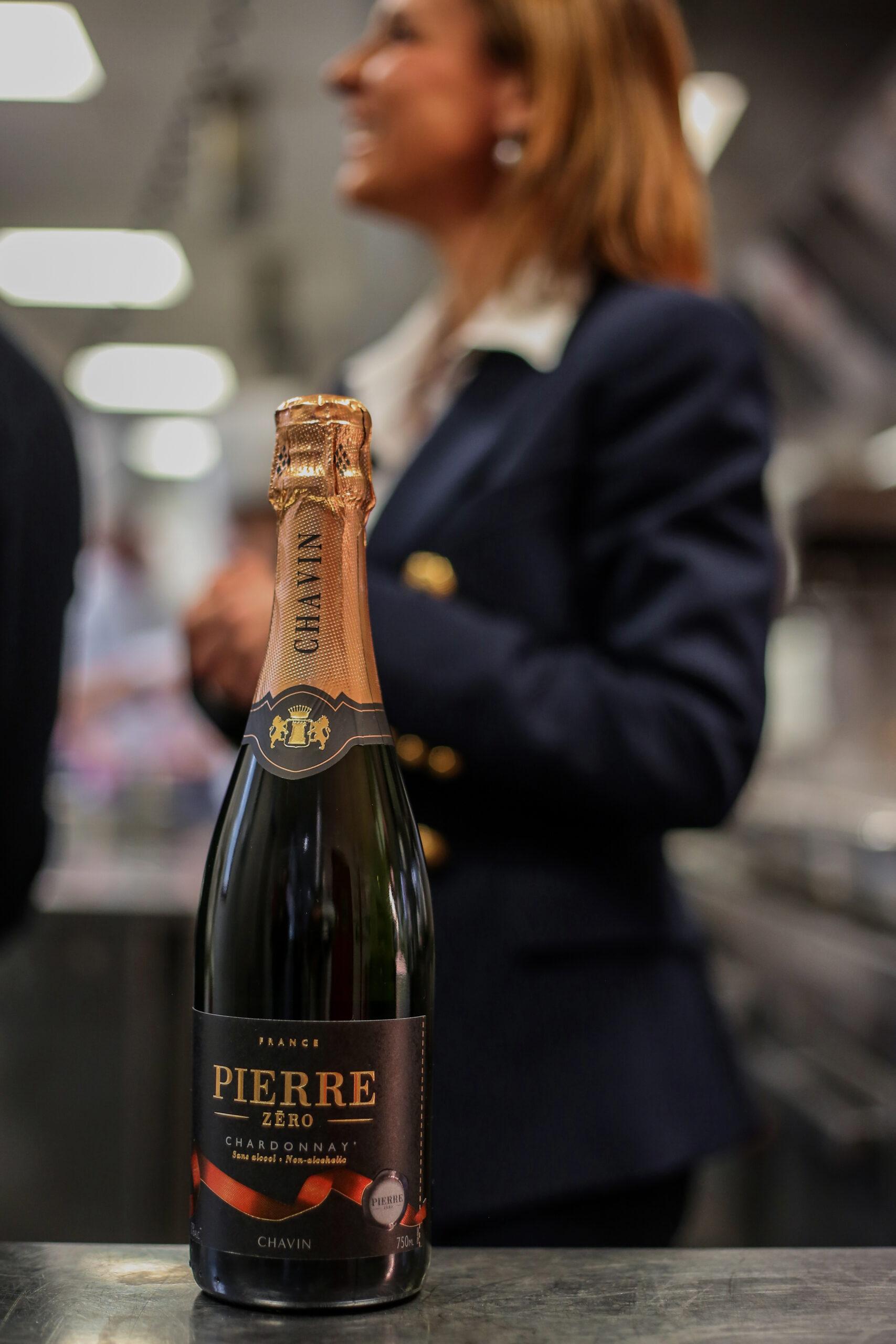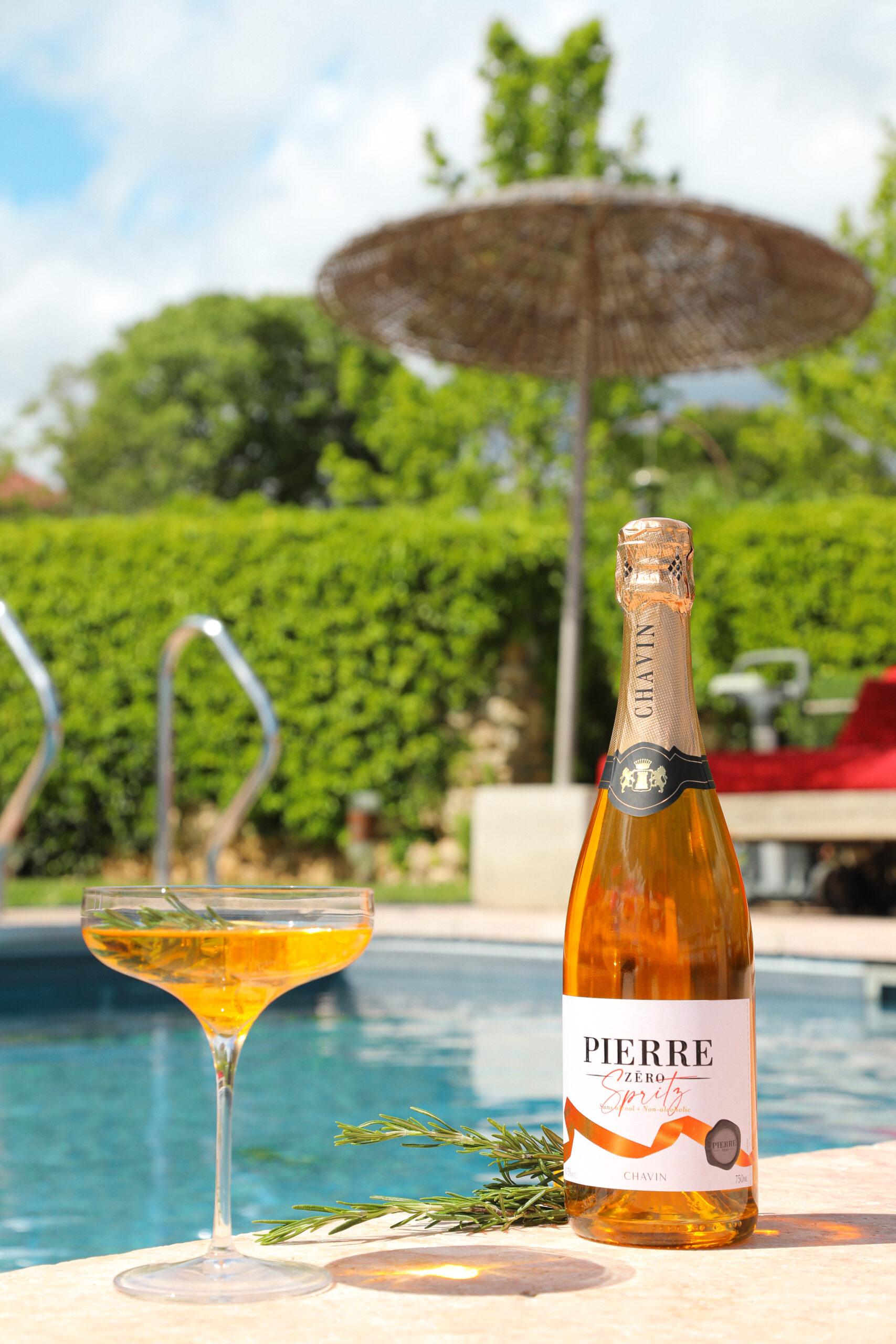 Pierre Zéro is a premium brand that has unquestionably become the reference for French non-alcoholic products.
It is present in many countries around the world and has obtained awards and distinctions.