Chavin creates modern, quality wines with a recognised difference.
Chavin, being a responsible firm, produces ranges designed to meet consumer needs with consistency and meaning.

Chavin
Chavin is the house's eponymous range. It offers a mosaic of possibilities. The tasting begins with a floral "range of grape varieties". Its famous blend of Sauvignon Blanc has won over many consumers.
Explore the Chavin collection

Villa Chavin
Organic, with a naturally low alcoholic content, Villa Chavin is a select range dedicated to those conscious of their calorie intake. Unusual in taste, and for its sparkling Sauvignon Blanc grape variety, Villa Chavin is the ally of consumers concerned with healthy nutrition.
Explore the Villa Chavin collection

Greenia
Greenia is an eco-designed wine from the inside out. This Cabernet Sauvignon, IGP (Protected Geographical Indication) Pays d'Oc organic wine without added sulphites has been certified by Ecocert.
Explore the Greenia collection

low in alcohol

organic Wine

no sulfites
Low in alcohol content, without added sulphites and organic, this range meets different needs but always in perfect harmony with the demand of the moment.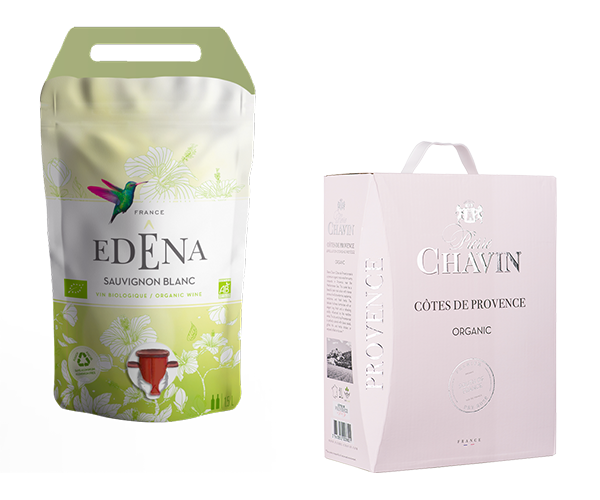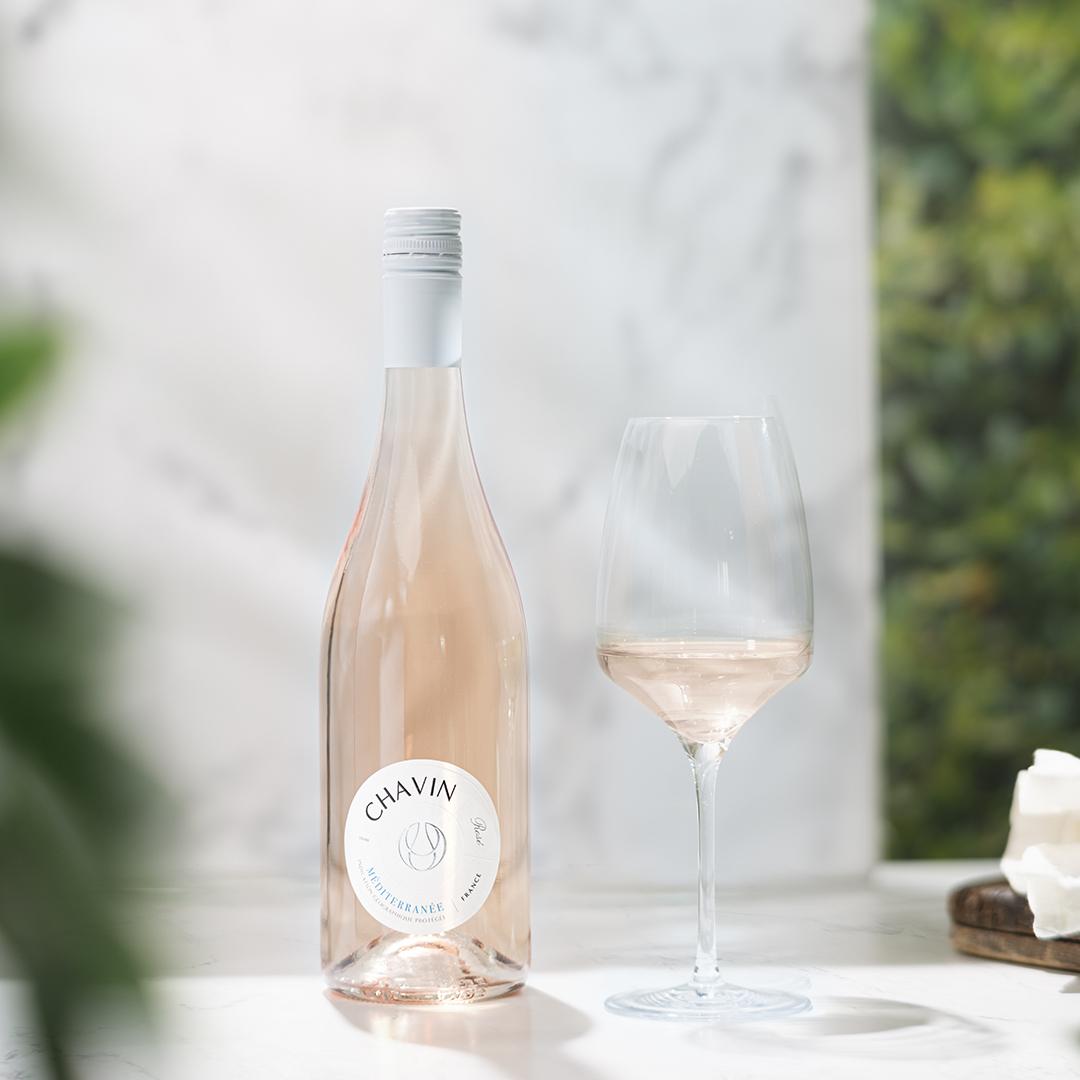 Chavin designs its packaging with modernity and audacity. The house has understood the importance of design as well as the intrinsic quality of its wines. Chavin meticulously considers a wine from the inside out. Chavin creatively dares to use innovative or totally eco-designed packaging. The weight, the materials going as far as being biosourced, as well as the printing techniques are analysed to minimise the environmental impact.
Chavin is a creator of brands, wines with innovative profiles, thoughtful packaging, elegance and modernity combined to satisfy tastes. Organic, High Environmental Value, low in alcohol content, alcohol-free, no added sulphites, no preservatives, no pesticide residues…
Today's trends and tomorrow's demands are presented in the House Collections.