Zéra
Non-Alcoholic Collection
An organic, vegan and halal range
Zéra is a range of organic, vegan, halal, non-alcoholic drinks containing no sulphites or preservatives.
It is made according to French know-how and contains only the essential ingredients to offer a refined tasting experience for those seeking an elegant wine without the harmful effects of alcohol.
The Zéra Collection is

Non-alcoholic

Organic

Sulphite-free
The Zéra range is distinguished by an innovative production concept without fermentation based on the must of organic and emblematic French grapes such as Chardonnay or Cabernet Sauvignon, as well as infusions of seeds, yeasts and other wine components.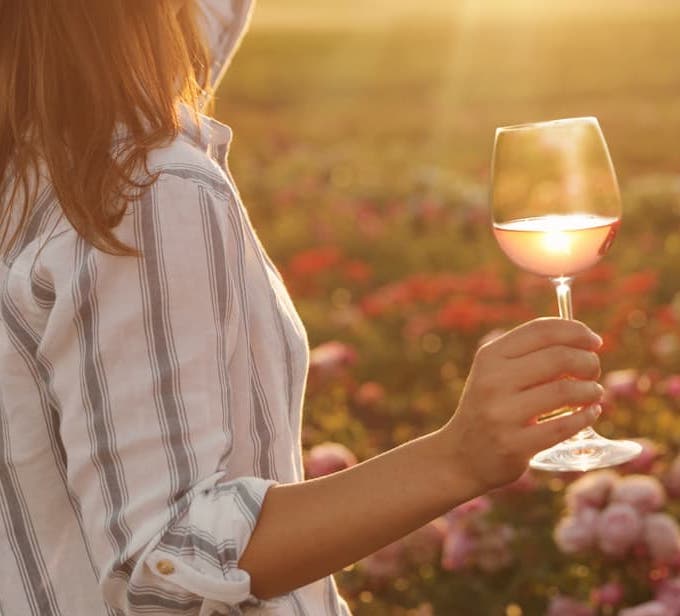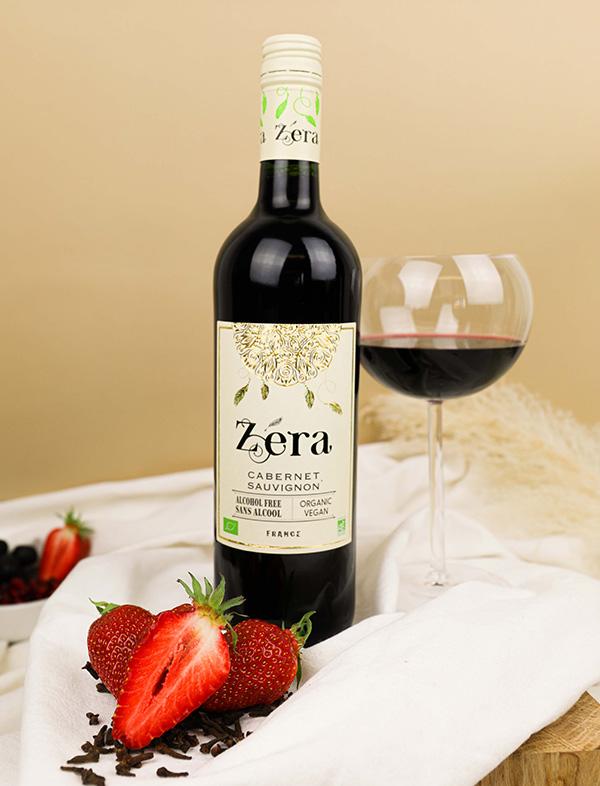 Zéra non-alcoholic drinks also retain the beneficial components of grapes, polyphenols, resveratrols, vitamins, all without alcohol, thus providing undeniable health benefits.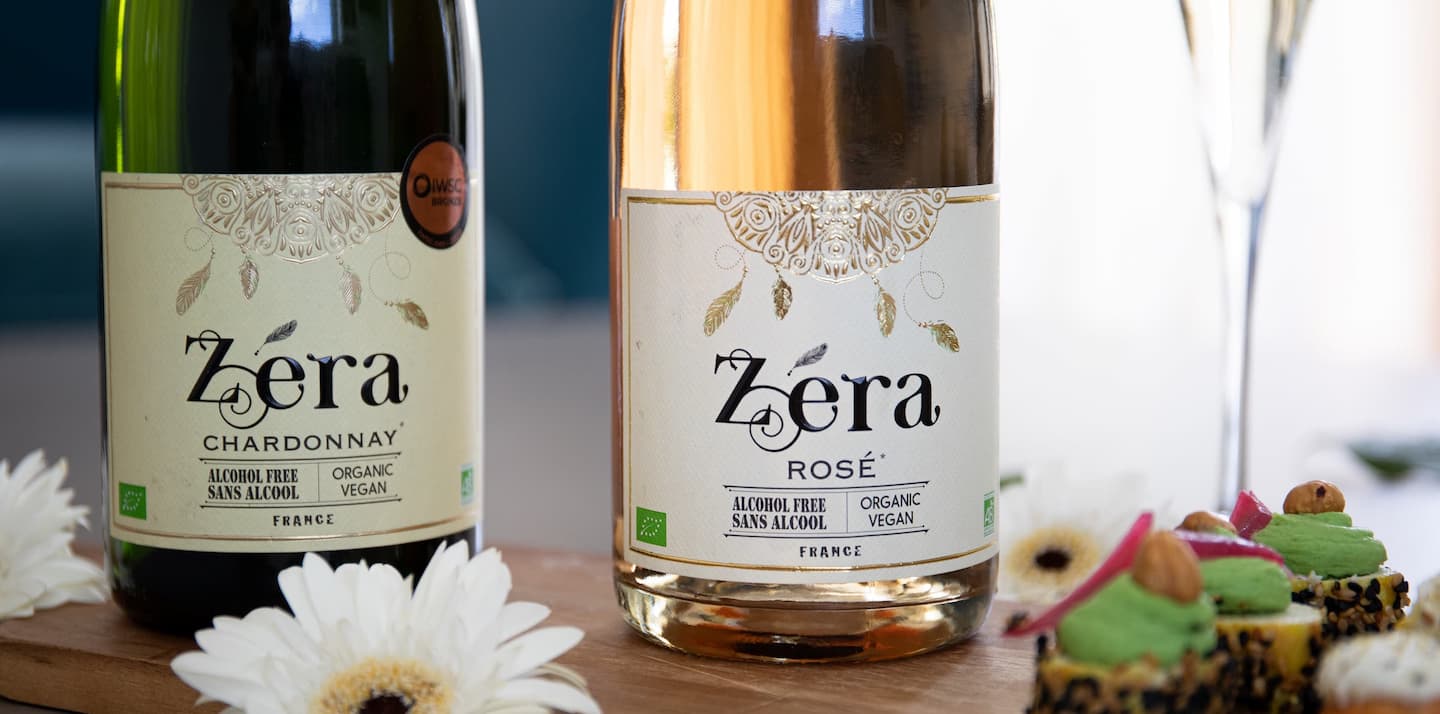 With Zéra, you will find a sparkling alternative to wines and Champagne for those who cannot drink alcohol.
Taste a multitude of flavours with our white, red, rosé and sparkling references to be consumed pure or in a mocktail.