Le Petit Etoilé
Non-Alcoholic Collection
Organic Wine
Le Petit Étoilé is a new range of non-fermented non-alcoholic products, certified organic, without preservatives or sulphites inspired by French bistronomy.
The Le Petit Etoilé Collection is

Non-alcoholic

Organic

Sulphite-free
The Le Petit Etoilé range was initially developed for the hotel and restaurant sector. It stands out for its concept of a wine without fermentation, without preservatives and without sulphites preserving the beneficial components of grapes, and allowing the highest possible quality non-alcoholic approach to the world of wine.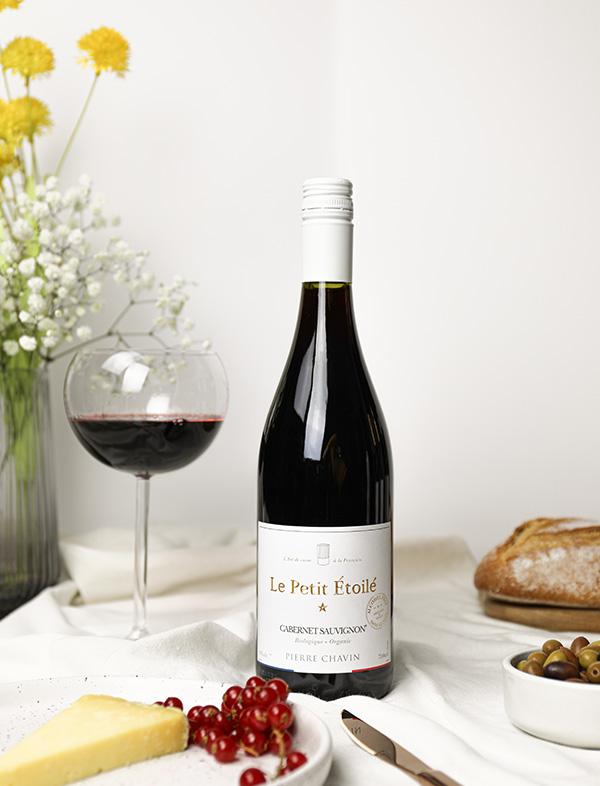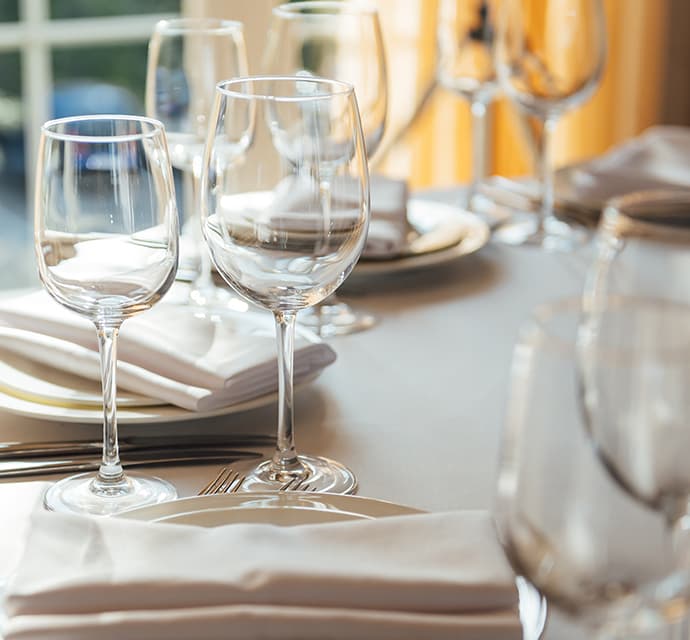 The non-alcoholic drinks of the Le Petit Etoilé brand are made from great organic French grape varieties such as Chardonnay in white and Cabernet Sauvignon for red. Le Petit Etoilé is also available in rosé and sparkling white for a complete aromatic palette.
Thanks to Le Petit Etoilé, you can rediscover the world of food and wine pairings but without alcohol! Enjoy it either directly in a wine glass or assembled in a delicious mocktail to create even more new flavours.
Collection
Le Petit Etoilé