Ôpia
Non-Alcoholic Collection
Organic Wine
ÔPIA was the first French organic brand. Unfermented, ÔPIA draws its rich taste from infusions and complex grape maceration.
ÔPIA is a hymn to nature, to the mosaics of vineyards and terroirs and to biodiversity.
The ÔPIA Collection is


Non-alcoholic

Organic

Sulphite-free
ÔPIA is a complete brand. It occupies a place, above all, in specialised organic distribution. It has a clear meaning.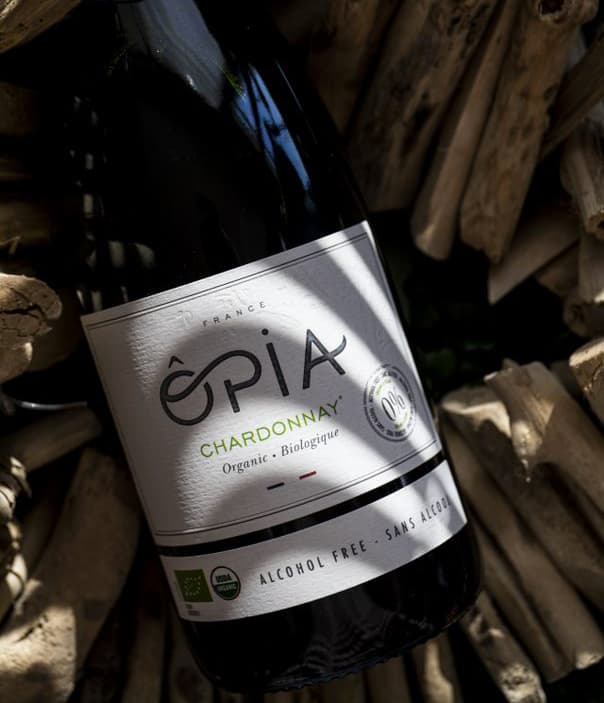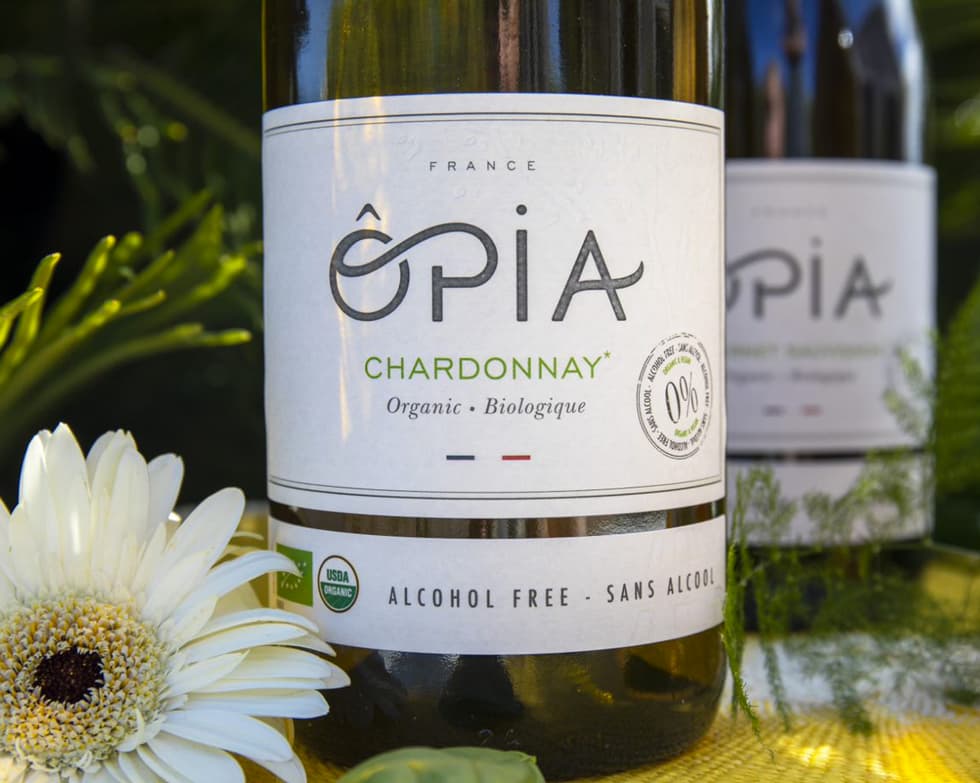 In addition to offering exceptional sensations, it provides consistency with a widely credited responsible approach.
It is part of a committed action-oriented approach to the preservation of the planet. More than a resolutely green brand, ÔPIA is the symbol of responsible consumption.