Chavin is the French specialist in innovation in the world of wine.
With an international standing, forward-thinking and trend-setting,
the company has become a leader in premium soft drinks within a decade.
With unparalleled expertise, Chavin is one of the world's benchmarks in this innovative category.
Created and managed by Mathilde Boulachin,
Maison Chavin is based in the south of France.
Our DNA
Social Responsibility
Like a fashion house, Chavin creates blends that meet new consumer needs from here and abroad.
The Art of Difference is executed with consistency and meaning. Chavin responds with disruptive audacity and responsible commitment.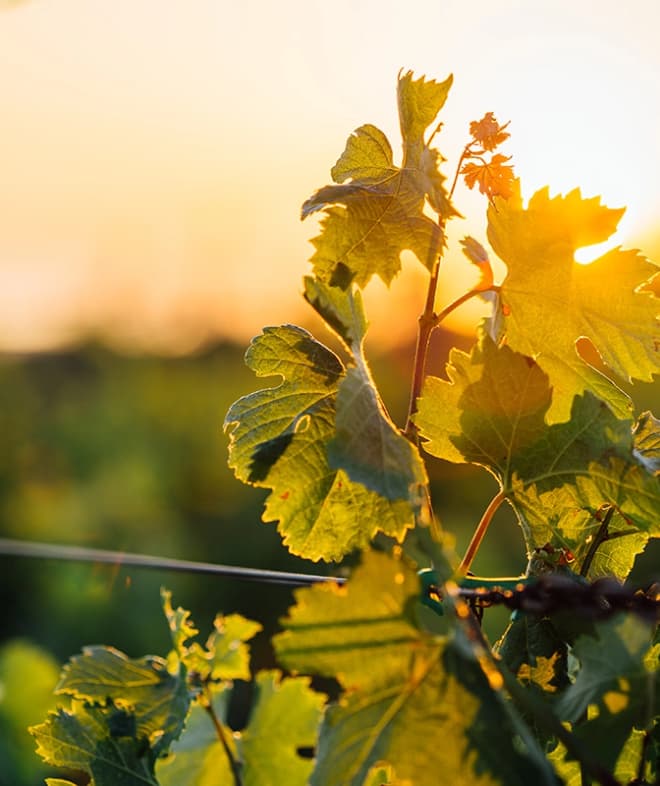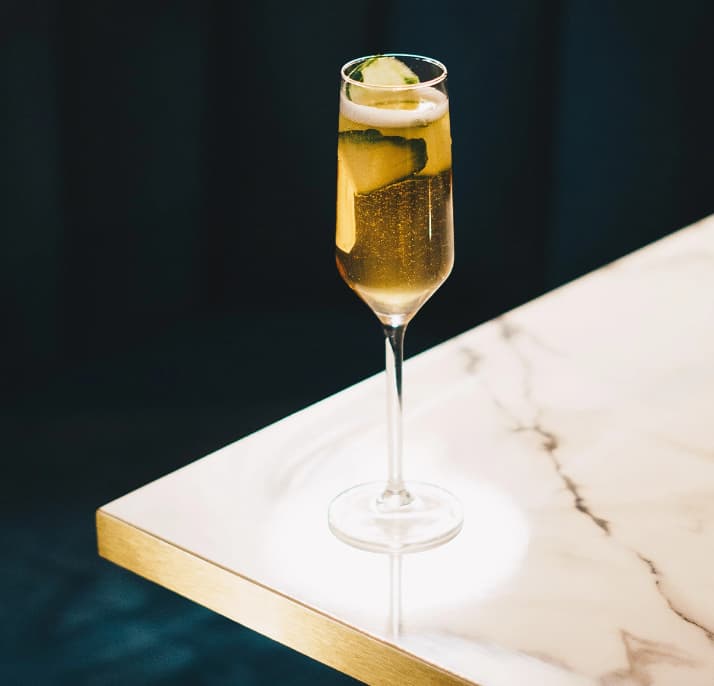 Chavin is deeply rooted in an extensive CSR approach. Inspired by a long stay in Sweden, Mathilde Boulachin has created a model of social commitment, respect for employees, customer satisfaction and consideration for the entire ecosystem surrounding the company.
Chavin shares a constructive message based on tolerance, open-mindedness, multi-ethnic, intergenerational and egalitarian sharing.
Our founder
Mathilde Boulachin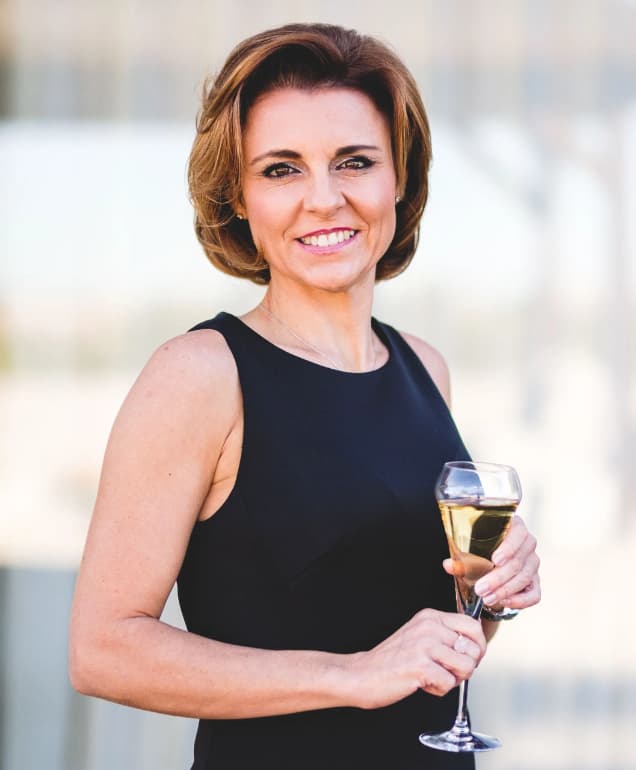 Chavin is a company founded and directed by Champagne native, Mathilde Boulachin.
Woman of wine, expert in marketing, in analysis of intercultural consumption trends, Mathilde Boulachin is the rising figure of No and Low Alcohol and "sober curiosity". She is an inspirational embodiment of the spirit of feminine management.
Full of creativity and audacity, her vocation is to inspire the world of wine of tomorrow by respectfully distilling 20 centuries of know-how of peers.
« My native Champagne has left me
with effervescence as a legacy.
I offer the energy of bubbles, joy,
carpe diem, and a tasting experience
for lovers of life. »
Mathilde Boulachin
Over time, Chavin and its leader have obtained recognition for guaranteeing the quality and typicality
of the wines and alcohol-free beverages produced. The honours have also been received on an entrepreneurial,
economic or strategic performance level.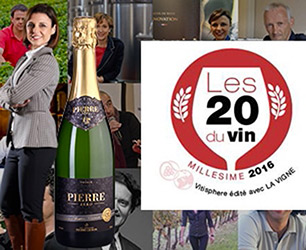 Top 20 du vin
Mathilde Boulachin is one of the first "TOP 20 DU VIN" (Wine's Top 20) published by Vitisphere. This recognises the 20 personalities of the world of wine who will make the vintages of tomorrow.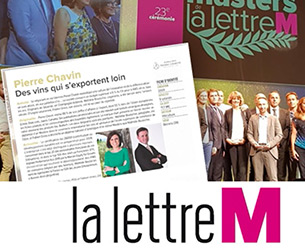 Lettre M
On Monday, September 24 2018, the 23rd ceremony of the "Masters de la lettre M" took place. Among the finalists, the company Domaines Pierre Chavin was selected in the "Export" category. Mathilde Boulachin, CEO, received the "Master Exportation" prize awarded by Mr. Frédéric Lacas, President of Béziers Méditerranée.