Pierre Chavin
With Alcohol Collection
Finesse and complexity
Pierre Chavin is the house's eponymous range. It offers a mosaic of possibilities. The tasting begins with a floral "range of grape varieties". Its famous blend of Sauvignon Blanc has won over many consumers.
The Pierre Chavin Collection is

Authentic

Organic

Vegan
As a strong brand, it offers more than a standard adaptation, offering instead a bouquet of flowers on dining tables and in uninhibited aperitifs.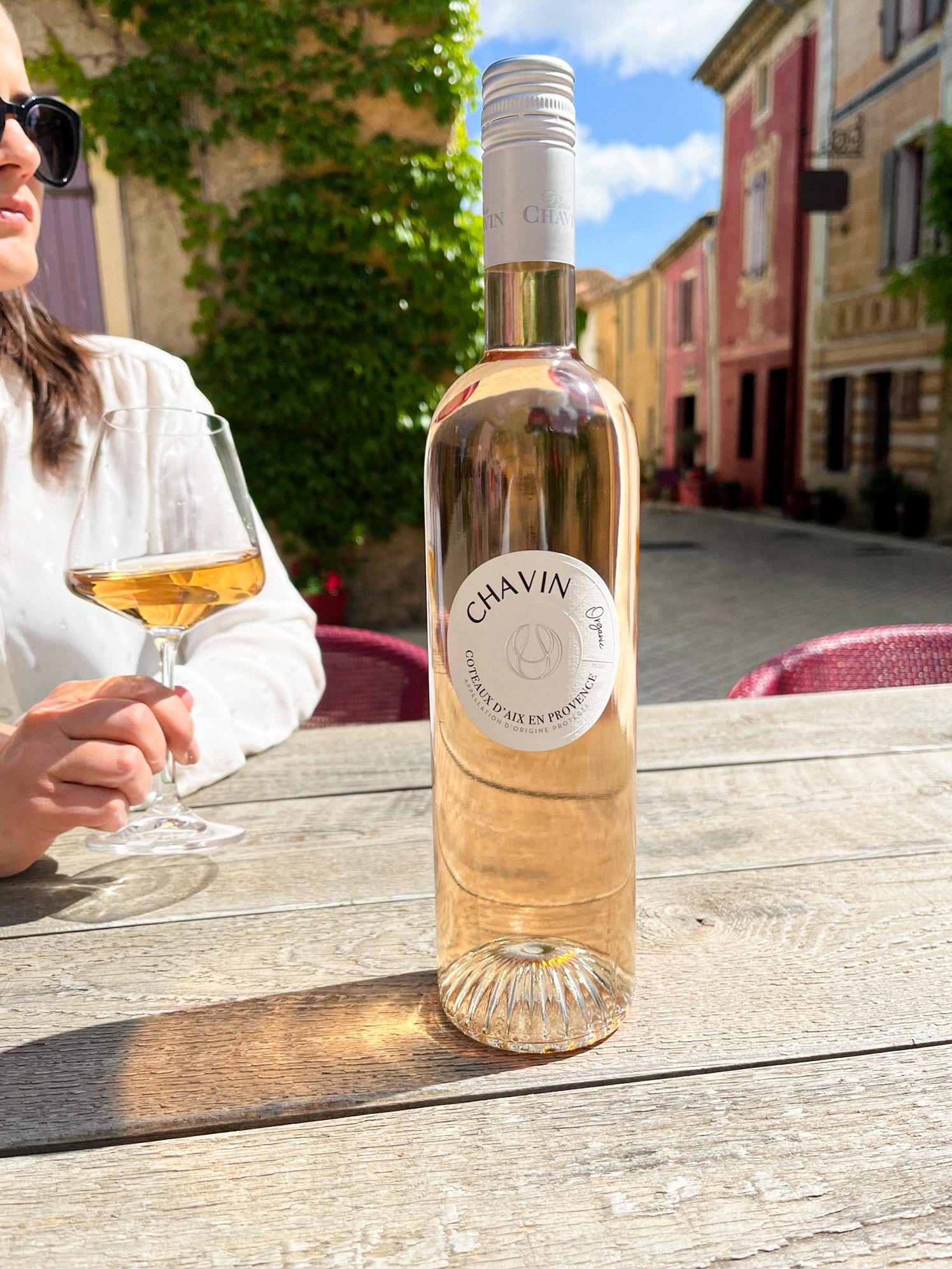 The journey continues with organic, woody grape varieties, or developed with complexity.
The products are heading in the direction of fashionable designations such as rosé de Provence. Pierre Chavin is a resolutely white and rosé product line to meet the finesse of the palate.