 Welcome to Chavin,
the french house of innovation and audacity
in the world of wine and trendy alternative beverages.
Chavin cultivates with modernity and elegancethe art of difference.
Its creative expertise is sold in many countries around the world… from the Americas to Asia!
An expert in non-alcoholic beverages, Chavin creates experience and pleasure.
Based in the south of France, maison Chavin creates, like a couture house, assemblies that respond to new consumer needs from here and abroad.
The Art of Difference is executed with consistency and meaning. Chavin responds with disruptive audacity and responsible commitment.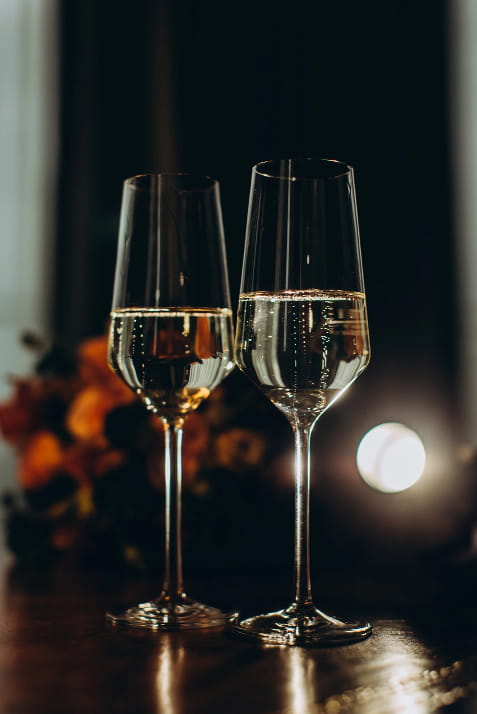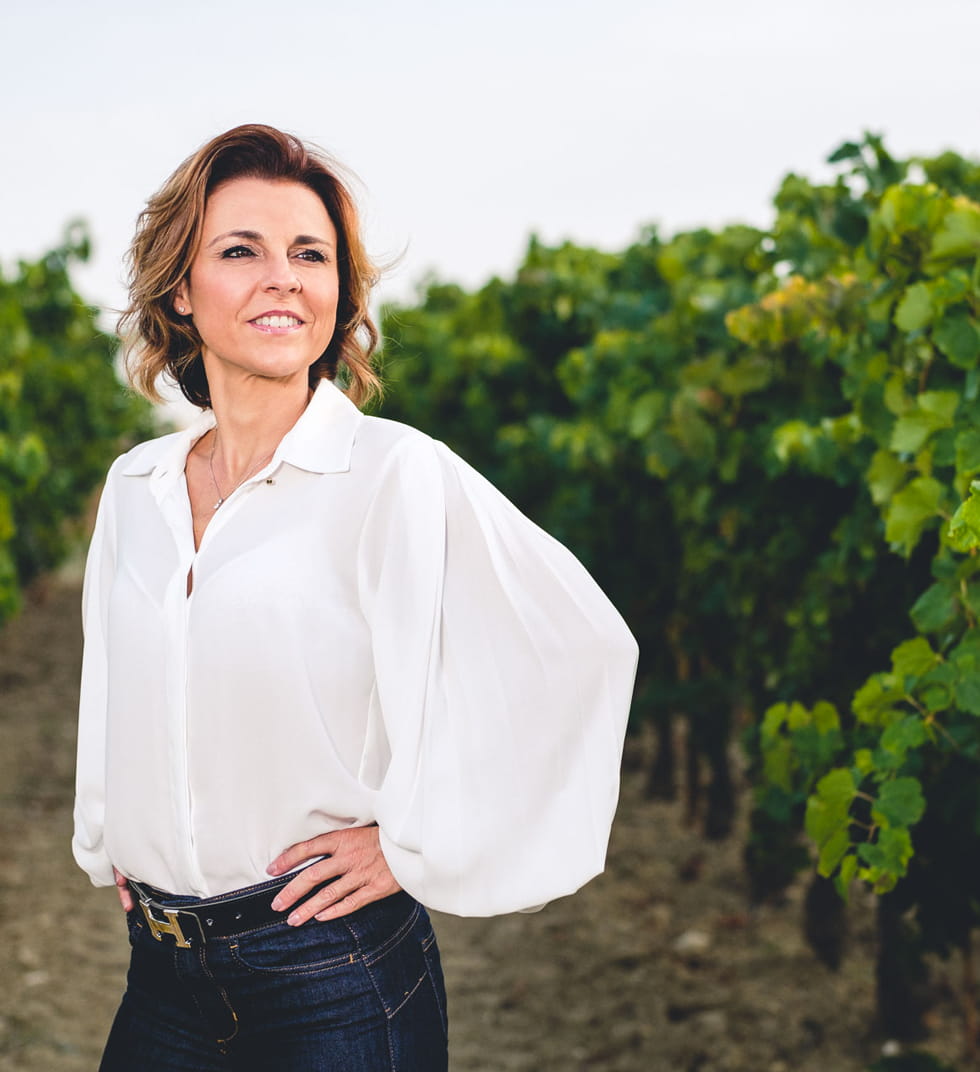 Chavin is a company founded and run by the Champagnewoman Mathilde Boulachin. She is the embodiment of feminine management.
Full of creativity and boldness, its vocation is to inspire the wine world of tomorrow by respectfully distilling 20 centuries of the know-how of its peers. Chavin creates brands and wines with innovative profiles and packaging.
elegance and modernity combined to satisfy every taste.
Organic, HVE, low alcohol content, no added sulfites,
no preservatives, no pesticide residues…
Today's trends and tomorrow's demands
are presented in the company's Collections.