Le Petit Chavin
Non-Alcoholic Collection
Southern Freshness
Le Petit Chavin is the result of a meticulous selection and blending of French wines, where the climate and the influence of the sea air bring a beautiful freshness to the grapes.
The Le Petit Chavin Collection is

Non-alcoholic

Vegan

Sulphite-free
The style, deeply rooted in the Mediterranean universe, symbolises an art of living where culture and terroir come together. Le Petit Chavin is a range of de-alcoholised wines enhanced by fragrant aromas, freshness and sweetness on the palate.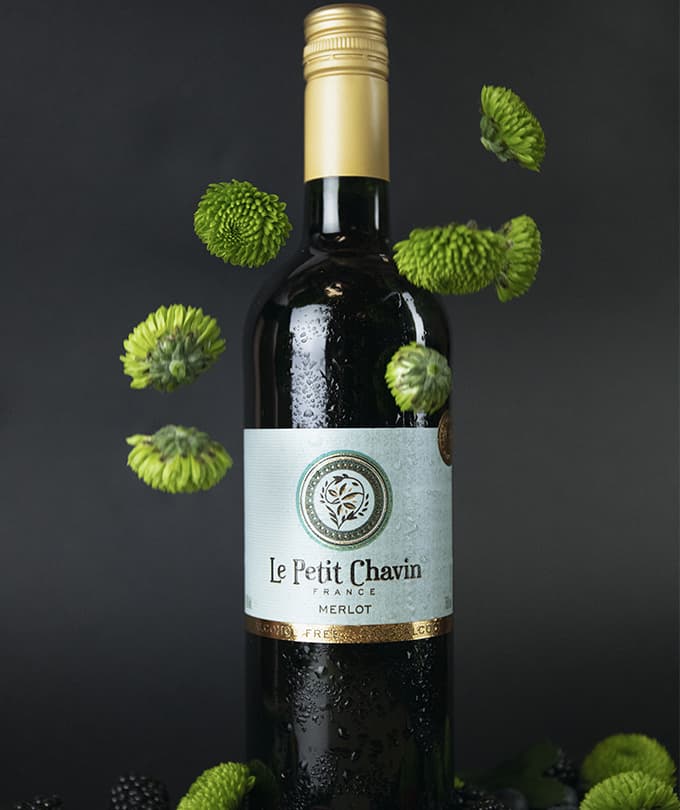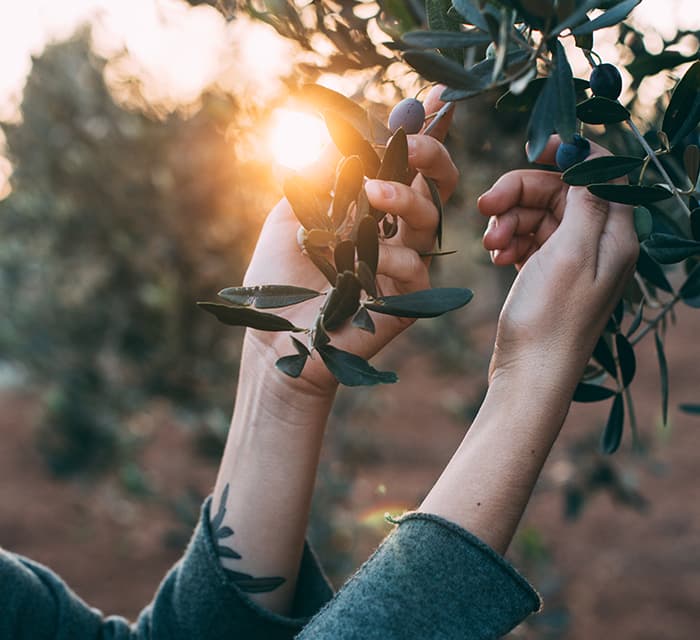 Available in white, rosé and red, Le Petit Chavin is made from recognised grape varieties such as Merlot, Chardonnay and Muscat, which can be found in sparkling or non-sparkling de-alcoholised wines, for a complete non-alcoholic range.
Le Petit Chavin transports you to the sunshine between sea and olive groves.
Intended for all those who do not consume alcohol, this range combines pleasure and conviviality for many kinds of occasion.
Collection
Le Petit Chavin